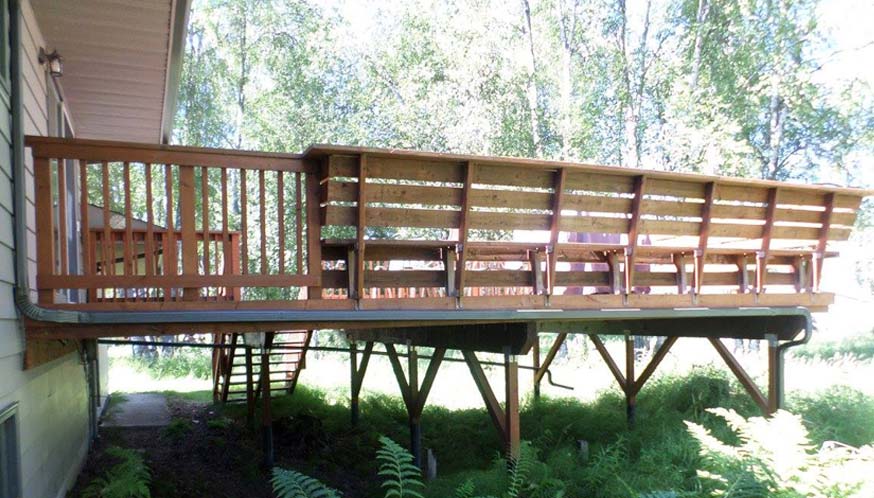 Welcome to
Alaskan Seamless Gutters
Alaskan Seamless Gutters is owned and operated by Andy Graves and Breann Graves. Andy services as our general contractor while Breann works as the general manager. The business was founded to provide the best service possible at a price that fits almost every budget. As a company, we strive to exceed the expectations of any customer and pride ourselves on our customer service.
Originally known as Alaska Roofing, Alaskan Seamless Gutters has grown to offer select services for both residential and commercial properties. Our services are designed to protect your home or business, keeping costly repairs at bay. We use the highest quality materials and provide premium service, making us the best in town. Reliable, cost effective service means your project is completed on time and completed right the first time.
Rounding out our team are Austin Conner and Josiah, professionals with years of experience. Together, we form the backbone of the business and bring all our knowledge to every project. As part of the community, we also do our best to give back. Discounts are available for military men and women and senior citizens. We want to make sure everyone can protect their property and keep their families and business safe. For the personal touch that only a local company can bring, call Alaskan Seamless Gutters today!
"Great company!! My gutters are great. My house looks so much better. Austin and his crew were quick, clean, friendly and most of all very professional. I highly recommend them." Helen Simmons
"They came and hung lights on the tree in our front yard today. The crew was great, the tree is gorgeous just what I wanted. It lights up the whole street. We are very happy with their work and highly recommend them." Becky Applebee
"I'd recommend this local company to anyone looking to add gutters to there home. They were quick, clean and professional. Thank you for the outstanding results." Nelly Morse
Alaskan Seamless Gutters has been installing gutters for 15 years. Our knowledge and professional experience is second to none. We recognize the importance of the community to our success and work to give back to those who have supported us for years!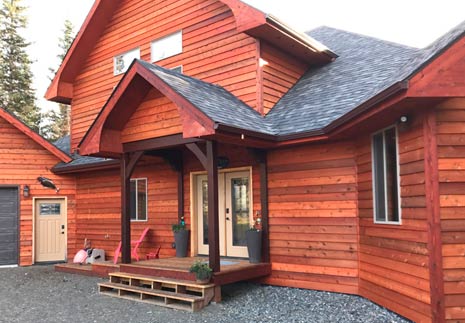 We also recognize customers who refer us to their friends and families and offer discount for all successful referrals! these special offers are our way of saying thank you.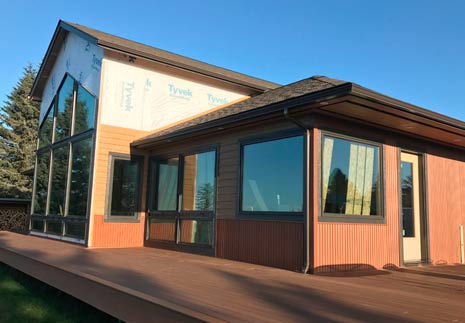 We Offer Discounts to
Active and Retired Military Members
Senior Citizens
Return Customers