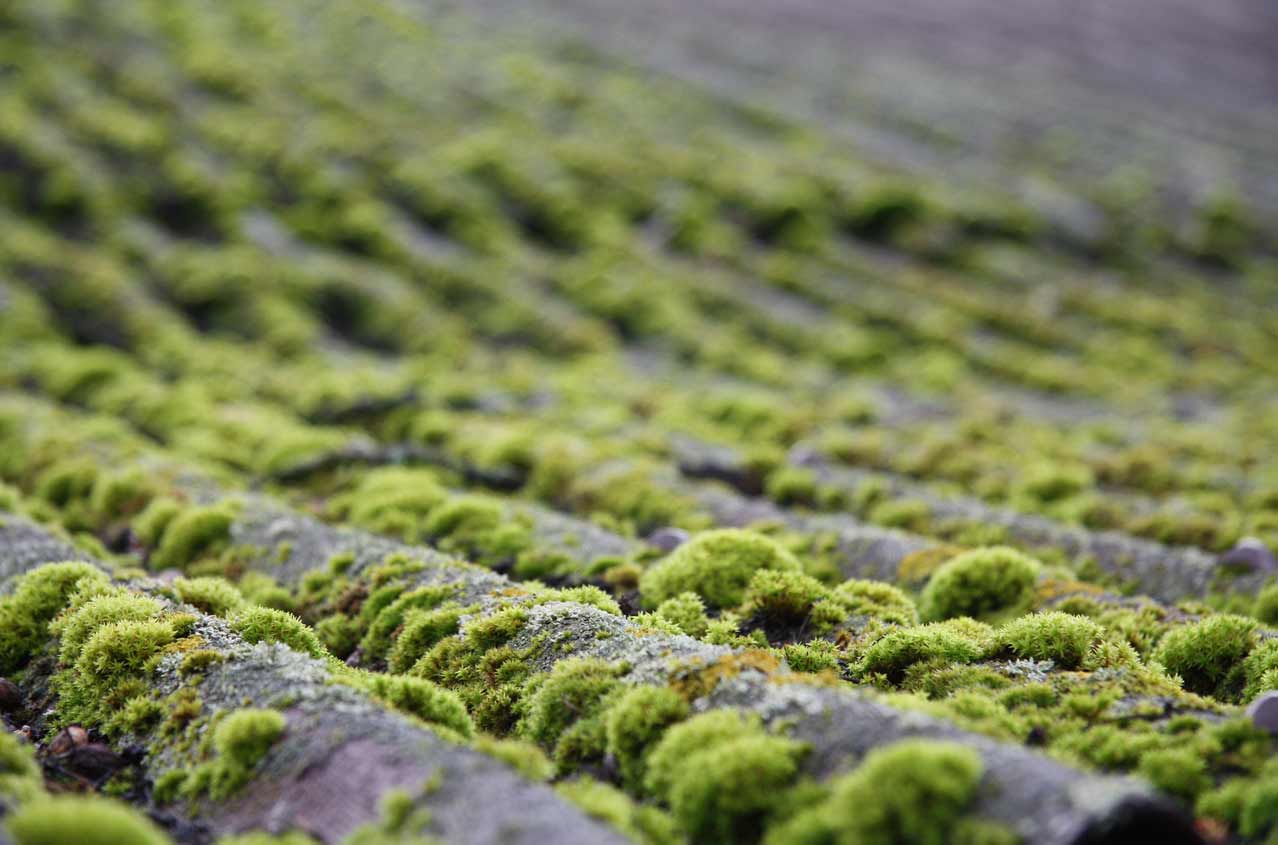 Services
Moss Removal
Moss on your roof might not seem like a big deal, but it could be causing damage that may require costly repairs to repair. In extreme cases, a new roof might be the only way to correct the problem! Don't let you roof get to that stage and take care of the moss before it becomes an expensive issue.
Moss on a roof may lead to leaks, rot, and bacteria and mold growth. The roots can push up the shingles, letting in moisture. This moisture rots the roof and causes leaks. Bacteria and mold grow in these pockets of moisture and can be damaging to your health. A moss covered roof is slippery and inexperienced people can easily be injured trying to combat the problem.
Alaska Seamless Gutters has the equipment and professional experience needed to rid your roof of moss. We can clean the roof and repair mild damage. If you're concerned about the health of your roof, get in touch with us today!